Get the most out of your web presence.
Strong visual storytelling has the power to make you stand out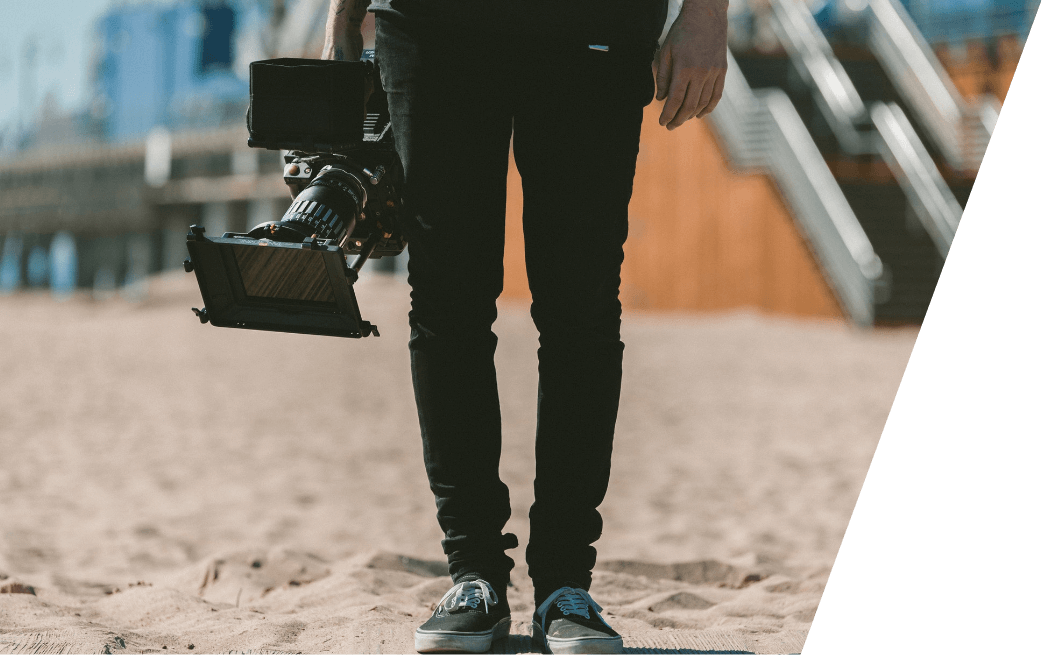 Videography. Including a custom video on your website is an excellent way to boost web visibility and engage with customers. We offer full-scope video services, including videography, editing, and video optimization.
Let's Start A Conversation
Have a multi-million dollar idea but don't know where to start?  Think your concept isn't ready yet?  Do you need investment for your startup?  No matter how rough and ready your idea is, we'll always listen.  We don't bite – the worst that can happen is we say no, and you get free, unbiased advice.  Send us an email today, and we'll be in touch shortly.

(513)746-1542
2919 Westridge Ave
Cincinnati, OH 45238
Contact us today and let us share our worldwide entrepreneurial experience with you!