Silicon Valley development skills at Midwest Prices
At Zoozler we aren't just a development company, we specialize in helping businesses solve problems and grow by using technology. Whether you are looking to streamline processes and increase efficiency, gain an advantage over a competitor, reach more people or bring your business online we have the skill and experience to create a tech solution for your company.
Zoozler is a development company that drives business growth through strategic thinking, smart design, and innovative solutions. We believe that the key in sustainable business growth is by taking a view of where you want to go and finding a tech solution to get you there. Our dedication to using expert talent at affordable prices enables us to deliver the fast and high-quality results needed for business success.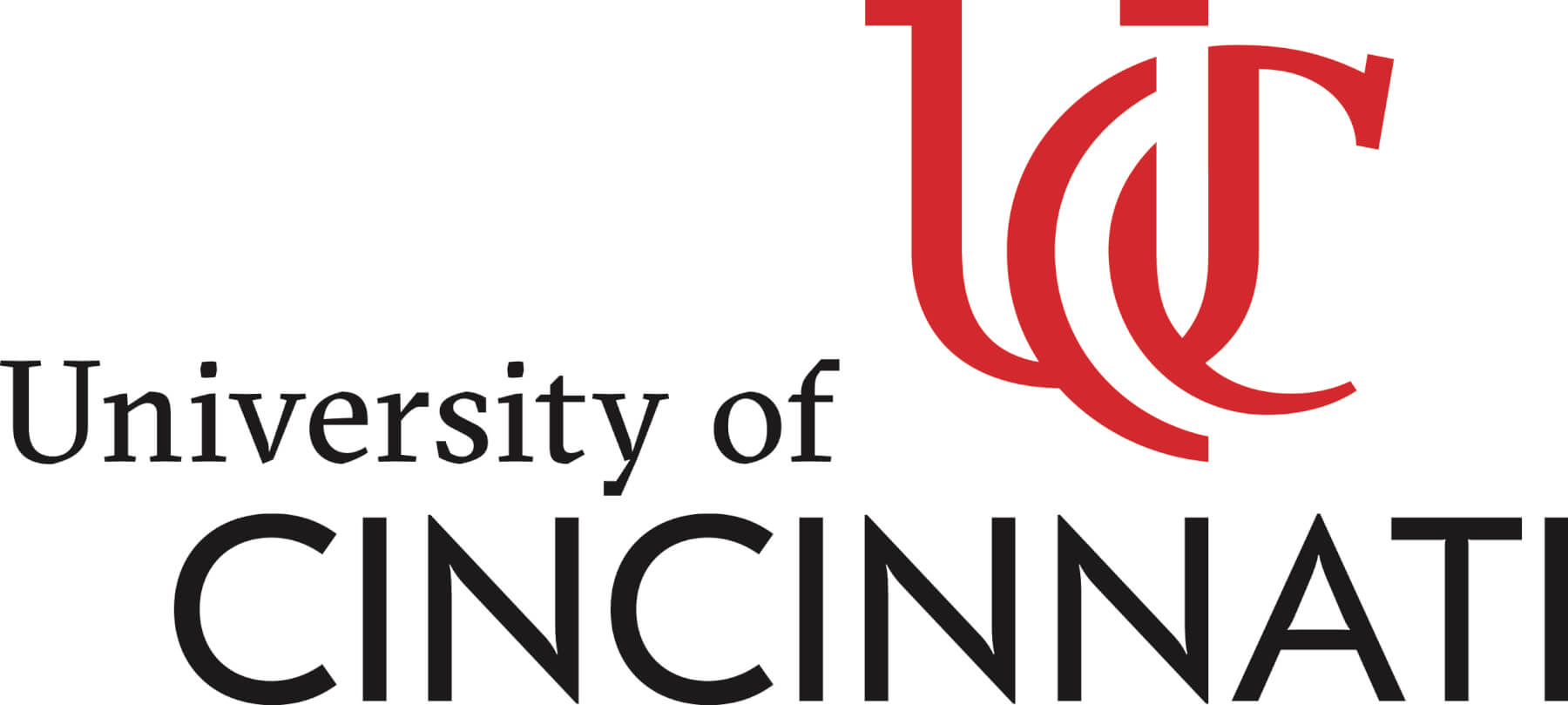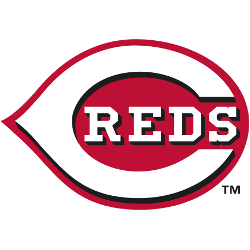 Websites

 

                
Building websites to increase the visibility of your company
Improve online visibility wiht a sleek, mobile-optimized website built by our team of designers and developers.

Apps                             
Creating tech solutions for business problems
Our team has extensive experience in fast and efficient native application creation, as well as future-reaching tech.

Ready-Made Apps                             
Inexpensive ways to take your business to the next level.
We are creating white-label apps to make your business stand out against the competition.

(513) 746-1542
2919 Westridge Ave
Cincinnati, OH 45238
Contact us today and let us share our worldwide entrepreneurial experience with you!